A Mum And More Tribe is an International Women's Community solely set up to help Women, Mothers, and especially Stay-At-Home-Moms, connect with a robust network of other Moms. We share knowledge, expertise, and experiences while discovering and navigating the amazing world of parenting in the 21st Century.

Our Vision is "To create a HAVEN for all Mothers on Earth." AMAM is purposely driven by the desire to see women/mothers Learn, Love and Live well. We derive our joy and accomplishment from knowing that one day, women and mothers worldwide would see themselves for who they are; The PILLARS of the WORLD.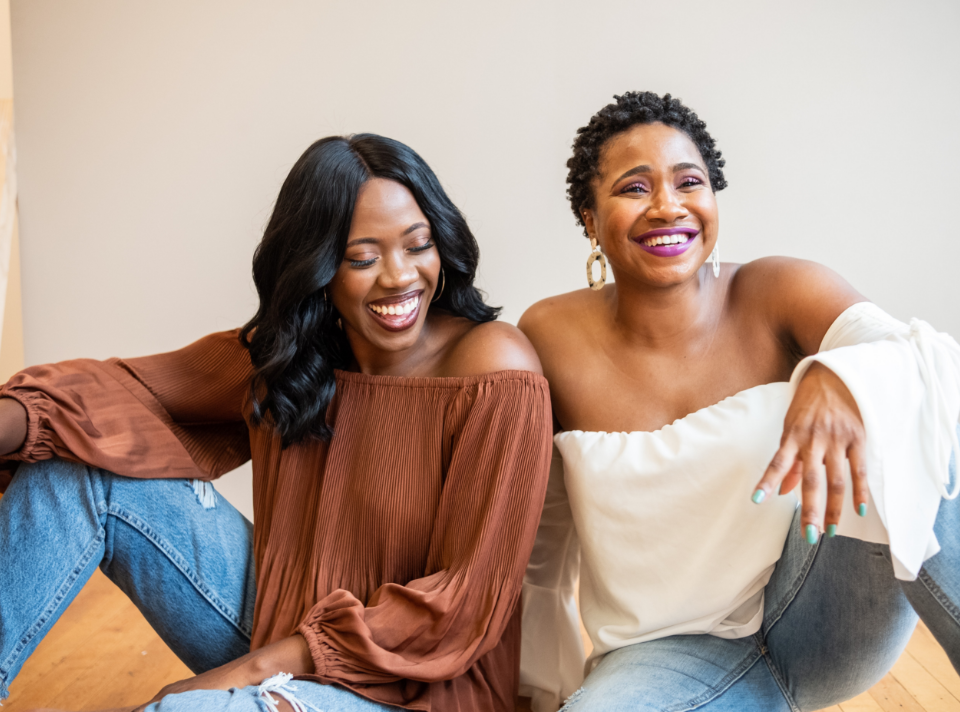 To create a Haven for all mothers on earth.
We are on a mission to help women live their full potentials.
We approach the work from three pillars; Education, Community, Opportunity