AMAM PREMIUM CLUB (Limited Members Only)
An Exclusive Private Membership Club for Women/Mothers (SAHM) who want to LEARN,  LEAD, LOVE & LIVE  Full Lives…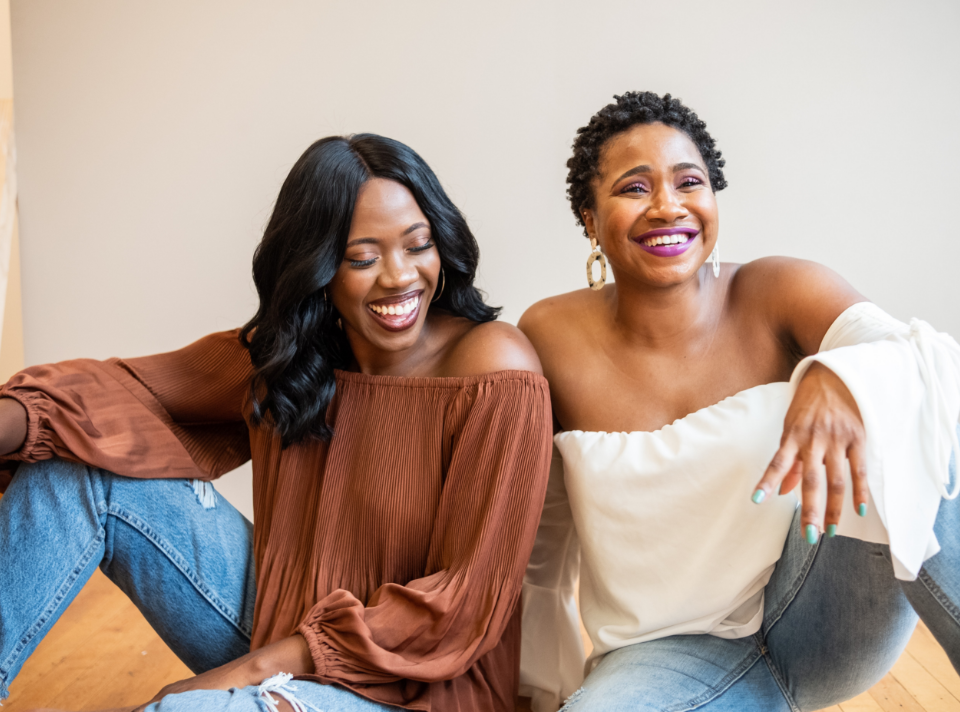 "I've come to connect with women who truly care about one another and are concerned with helping each other become better women. AMAM tribe is a place where there's continuous learning, unlearning and relearning. The most important thing is women are free to share and express themselves without any shame or free of judgment. Also, we've got each other's back and shoulder to cry on if the need be."
"Coming across this tribe has been one of my huge blessings of the year. This is me learning, unlearning and relearning a lot of which my husband personally can attest to…"
"A mum and more tribe is truly a place where mothers feel free to express themselves, a place where they learn, unlearn and feel loved."
"It has been an amazing no judgment zone and a place of learning. The support has been awesome"
"AMAM has been a life-changer for me with the right support system in my circle."
"Being a member of this noble tribe called AMAM is the most amazing thing that has happened to me this year…"
"Wow AMAM Is a place for every woman to be. I can't count how many things I've learned in just a few months of joining the tribe. I can't start mentioning the uncountable knowledge I've acquired. With AMAM parenting is made easy.

With AMAM Motherhood is sweet & marriage is beautiful"
"Since I joined AMAM, it's been amazing! I have learnt a lot of tips on how to make my motherhood journey less stressful and even fun!

I have learnt how to take care of myself and not leave myself behind while taking care of other family members"
"I love this tribe, it is a place where one can be Free to share her experience in the journey of motherhood. The love, encouragement, the support and morals I got from the tribe every day keep me going and also bring the best out of me."
"AMAM is another family for me. It has helped me in my marriage, AMAM has made me pay attention to things I thought never mattered but did.

My relationship with my husband keeps getting better by the day. Putting to practice what's been taught. A family where there is no negativity, no room for indiscipline.

AMAM is also affecting my parenting techniques positively. I love this family, I can't remember the last time I got angry, because whenever my mood tries to change, I go to the tribe and suddenly smiles overshadow me.
"It has been an awesome experience for me to be part of this wonderfully inspired initiative known as AMAM. For me, it was an answer to prayer though I initially thought of backing out, why, because I'm a bit of the reserved type and would rather be on the sidelines. Being a part of AMAM had been an amazing challenge for me of which I wouldn't trade for anything.

It has been a journey of learning, unlearning, relearning and being inspired daily in my personal life; being a child of God, wife, mother and business person.

I bless the Lord continually for crossing my path with the visioneer of this tribe, Madam CEO of Obinna's family"
Join An Exclusive Private Membership Club for Women/Mothers